Category: COVID-19 Evolution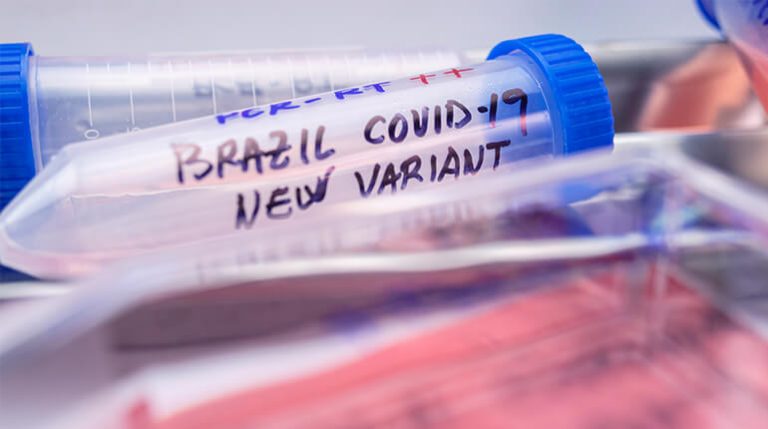 Read Coronavirus Latest News USA Today – Illinois reports its first case of the more contagious Brazilian COVID-19 variant in Chicago.
Read other related Articles
Is wearing White Gloves protect you from COVID-19? Learn more when to use gloves, and read a product review for White Gloves by Zealor.