You must be aware of COVID-19, to protect yourself and your loved ones.
Because it's a very unsafe world out there, you and your loved ones might catch various viruses and diseases.
Sorry, we couldn't find any posts. Please try a different search.
Coronavirus disease (COVID-19) Outbreak Situation
Last Updated: 3:47pm CET, 5 March 2021
Countries, Areas or Territories with Cases
Everything you need to know about the Coronavirus disease (COVID-19) pandemic.
About how it all started and how it spreads.
Imagine how the coronavirus is affecting the world.
Dealing with the unforeseen challenges caused by the COVID-19 pandemic has taken significant losses on people all across the world.
The COVID-19 pandemic has caused a disruption in global trade, flights are being canceled, and many people are now working or staying at home. Life, …
The COVID-19 pandemic has spread to over 210 countries and territories around the world. The pandemic is having a significant impact on global economic growth. …
COVID-19 was first detected in December 2019 by health authorities in Wuhan City, China. Since that time, more than 858,753 cases have been confirmed worldwide …
How you can stay healthy when you are stuck at home because of covid-19.
Here are some tips for staying healthy during a home quarantine.
Health Measures
These days, many people are expressing fear and anxiety, and are looking to find ways to cope with the pandemic and the 'new normal'. With …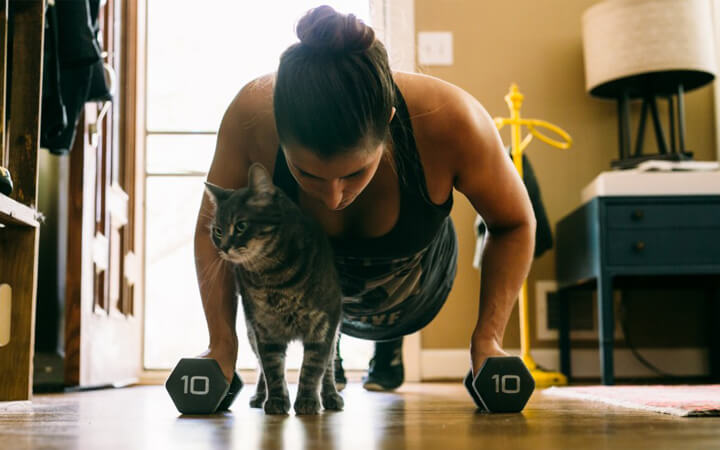 Health Measures
The COVID-19 pandemic has spread throughout the globe and has forced many of us to stay at home to help mitigate further spread of the …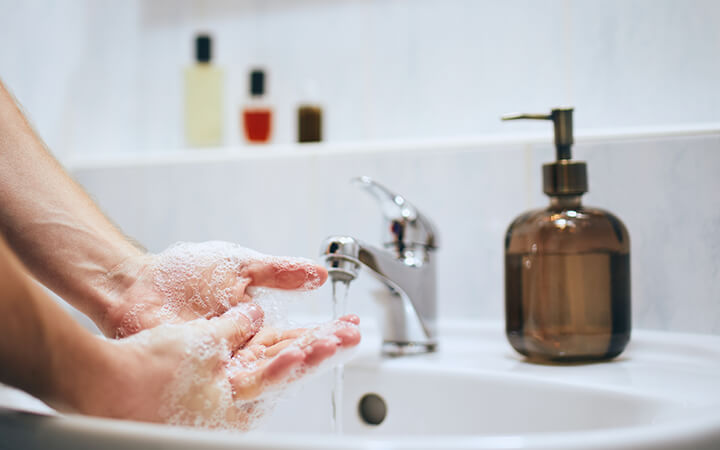 Health Measures
The World Health Organization has categorized COVID-19 as a pandemic. It is a serious health threat and the situation is evolving daily. In order to …
What can you do to protect yourself and others from COVID-19?
The following actions help prevent the spread of COVID-19, as well as other coronaviruses and influenza.
Maintain at least six feet of distance between yourself and others.
Avoid close contact with people who are sick.
Minimize touching your eyes, nose, and mouth.
Stay home when you are sick.
Cover your cough or sneeze with a tissue, then throw the tissue in the trash.
Clean and disinfect frequently touched objects and surfaces regularly.
Wash your hands often with soap and water.